A Bar mitzvah is a huge occasion for any Jewish teenager. It's the time when he becomes a man, and a Bar mitzvah is the perfect way to celebrate his right of passage in the Jewish religion. Qube Events & Productions have successfully planned, created and styled many Bar mitzvahs for families and catered to their every need! Nothing is crazy for Qube, so whatever you want we can design it or find it and install it for the perfect Bar mitzvah!
Style & plan your Bar mitzvah with Qube!
We've put together a handy list of the five most important things you should concentrate on when planning a Bar mitzvah. Remember, it's supposed to be fun, so let Qube take care of the important bits (like the party bags and table centres) and concentrate on what's important for the Bar mitzvah boy!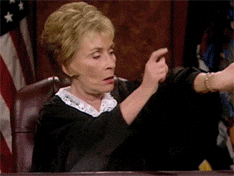 1. Give yourself plenty of time
There's no rule that says planning a Bar mitzvah will take X amount of months, but you can never start too early. Booking the Shul is the first thing you'll want to do. With some families booking their spots on the day the little guy is born, you'll want to make sure you get the day and Shul of your choice! Also, the longer you give yourself to plan the special day, the more prepared you'll feel when it finally comes around.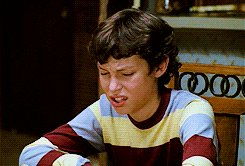 2. Get him involved
Everyone knows it's near impossible to keep the attention of a teenage boy for more than about seven seconds. But this is an important rite of passage in his life so get as much input from him as you can – especially when it comes to theming and entertainment! What he loved last month is probably like soooo totally *insert latest derogatory teenage slang*.
3. Be original
No one wants the same tired old theme that everyone's seen a thousand times. If it's your son's Bar mitzvah this year, then no doubt you'll be attending several others yourself. Don't be afraid to go outside the box, going for something nobody has done before will surely make yours stand out from the rest. Just make sure it's for the right reasons!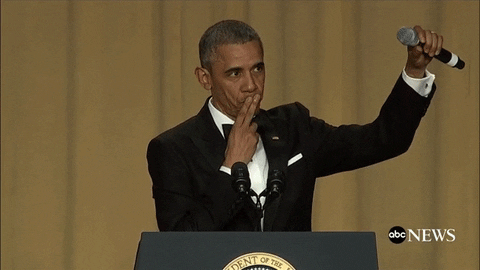 4. Take time on the speeches
Very few of us enjoy public speaking. But a good speech will often be one of the lasting memories of the night and a bad one is a painfully awkward few minutes that everyone has to sit through. Let him have a go writing it himself first but persuade him to use funny anecdotes of the family, retelling stories always sounds more natural and will be sure to bring some laughs. It's best you check it over to make sure he's included all the necessary thank you messages though – that one nagging aunt will never let it go otherwise.
5. Enjoy it!
All your hard work and the months spent planning this special day have paid off. Make sure you let yourself enjoy it! Give yourself a moment to take it all in. Stop worrying whether sour-faced Uncle Rudi enjoyed his meal, he doesn't enjoy anything. You should be proud of your little guy becoming a little man. But also of yourself, pulling off the best Bar mitzvah of the year is no easy feat but you did it!
Start planning his Bar mitzvah today!
Get in touch for more information about our Bar mitzvah planning packages and décor! Whether it's head-to-toe event planning or just on the day management, we have a wide range of options to help your Bar mitzvah run smoothly so you don't have to worry about a thing. You can contact Qube online and arrange to visit our Event Studios in Bury, Manchester where we can talk through our planning packages and show you a taste of what's available for styling, props and more. Call us direct on 0845 463 4008 to get started!
Stay up to date with the latest events and more on our social media channels!